[Un]Intelligent Destruction
A downloadable game for Windows, macOS, and Linux
made for A Game By It's Cover 2021, inspired by On+Up by Skyler Holt
Welcome to [Un]Intelligent Destruction. You are a Robotic AI training in the art of Demolition for the *City of the Future*. So far your toolset includes throwing passenger vehicles into buildings, but hey, whatever works!

NOTE: A Controller is required to play. Also this game may be fairly demanding to run, as it features very many physics objects at once.
1: Grab cars with the B button! (also drops them)
2: Throw them at the building(s) designated for demolishing! Hold LT to aim and press B again to hurl the car at your target!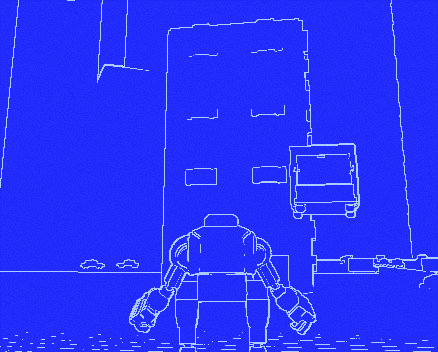 3: Collect the bricks! Make sure to scoop up those bricks ASAP. They are valuable, and you will be evaluated on how many you collect.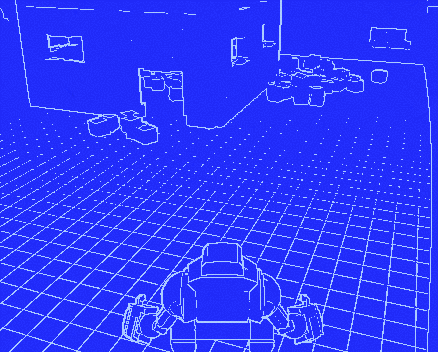 General Development by me: ahintoflime / Russell Sullivan
Other Development & Building Creation by Jaman
Music by Trevor Moore, check out his work at trevormooremusic.com
features assets by Kenney & Quaternius
Download
Click download now to get access to the following files:
Unintelligent_Destruction.zip
92 MB
UI_Destruction_linux.zip
93 MB
UI_Destuction_OSX.zip
106 MB
Comments
Log in with itch.io to leave a comment.
"in the city of the future there is no need for parking" so true
Hey! Where can I download this one?
It's coming soon!!! finishing it up. possibly tonight.