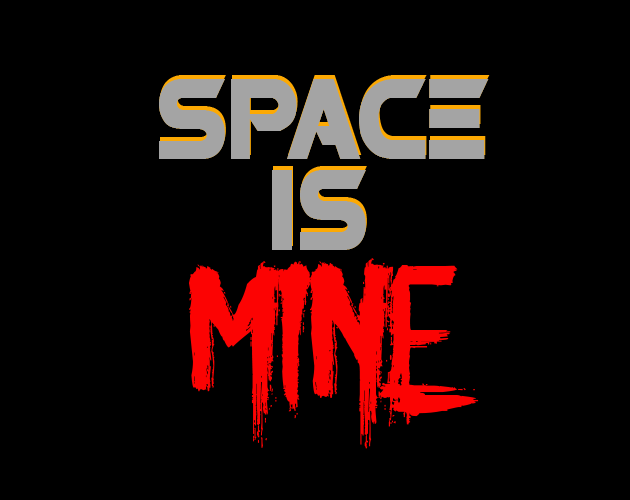 SPACE IS MINE
A downloadable game for Windows and macOS
As a highly regarded employee of DynaMine Corporation you have been selected for this mandatory once-in-a-lifetime opportunity. A new, barely-traversed space sector has been purchased by DynaMine! Scans indicate gold-rich asteroid fields, potential undiscovered lifeforms and an unknown power source inside a black hole.
BE the canary in the goldmine and let's get RICH!
You have been outfitted with a standard-issue mining ship. You will be granted a small stipend but must upgrade the ship with gold you mine on-site.
--
all graphics/ programming done by me (Russell Sullivan / ahintoflime)
Thanks to:
Gabe Fulvimar for allowing the use of his music (https://gapdream.bandcamp.com/)
Bond Miller - Sound Design
Download